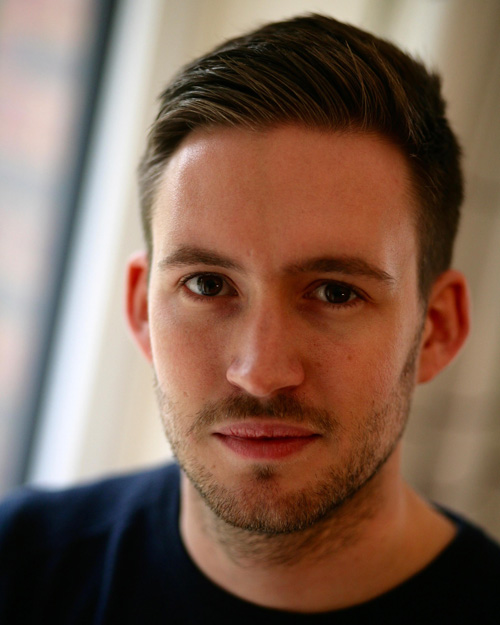 Alex Williams
Consultant
Alex is an experienced strategy and foresight consultant, having advised senior decision-makers in international companies and government in a number of different roles. His expertise is in developing long-term strategy for leadership teams of organisations faced with a changing operating context.
Prior to working with The Global Foresight Group, Alex was a project manager in the Strategic Foresight team at the World Economic Forum. He was responsible for designing and delivering foresight projects for senior executives and policy makers across a range of issues, most notably in energy, sustainability and geopolitics.
Alex also has experience working as a consultant with Schlumberger Business Consulting based in London. He worked on a number of projects across Europe and the Middle East for clients in the energy industry, focusing on strategy, performance improvement and organisational design.
He spent over two years at the Smith School of Enterprise and the Environment at the University of Oxford delivering research on energy, natural resources and mobility futures. He holds a degree in Chemistry from Imperial College London.
---

+44 7739 184593

alex.williams@theglobalforesightgroup.com

Connect on LinkedIn
---
Headquartered in Geneva with an office in London, The Global Foresight Group's talented and motivated team works with a vast network of collaborators and experts around the world.
---