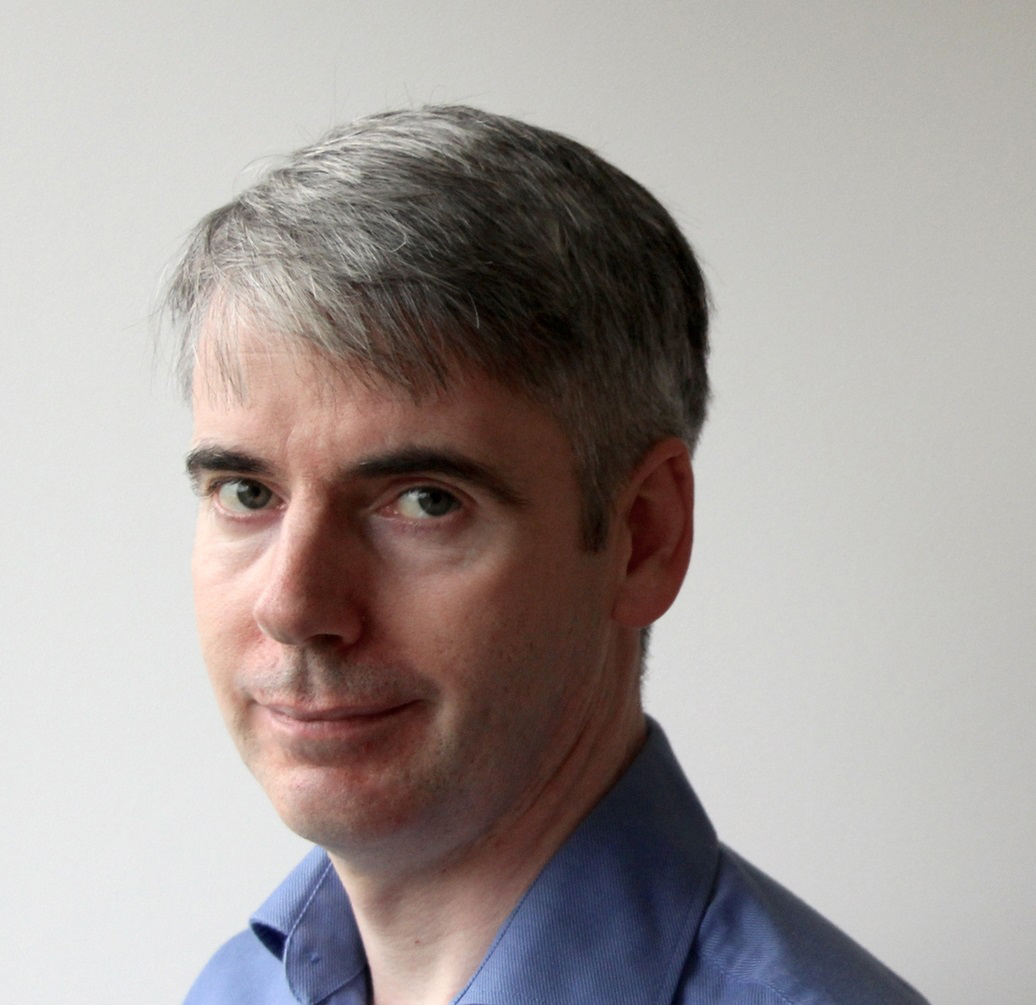 Andrew Wright
Featured Collaborator
Writer, Editor and Editorial Consultant
As a writer and editor, Andrew's role is to understand ideas and express them in prose that is clear, concise and compelling. He has worked on a range of projects for the World Economic Forum – including the Global Risks Report, Technology Pioneers and various scenario reports – and other international organisations. He has ghost-written op-eds published in outlets such as The Guardian and The New York Times, and consulted on books for bestselling authors, including Tim Harford and David Bodanis.
Andrew grew up in northern England. Via an Oxford University law degree and a non-profit career involving stints in Cameroon, Moldova and the Netherlands, he is now back in northern England, freelancing and living with his wife and son.
---
Headquartered in Geneva with an office in London, The Global Foresight Group's talented and motivated team works with a vast network of collaborators and experts around the world.
---