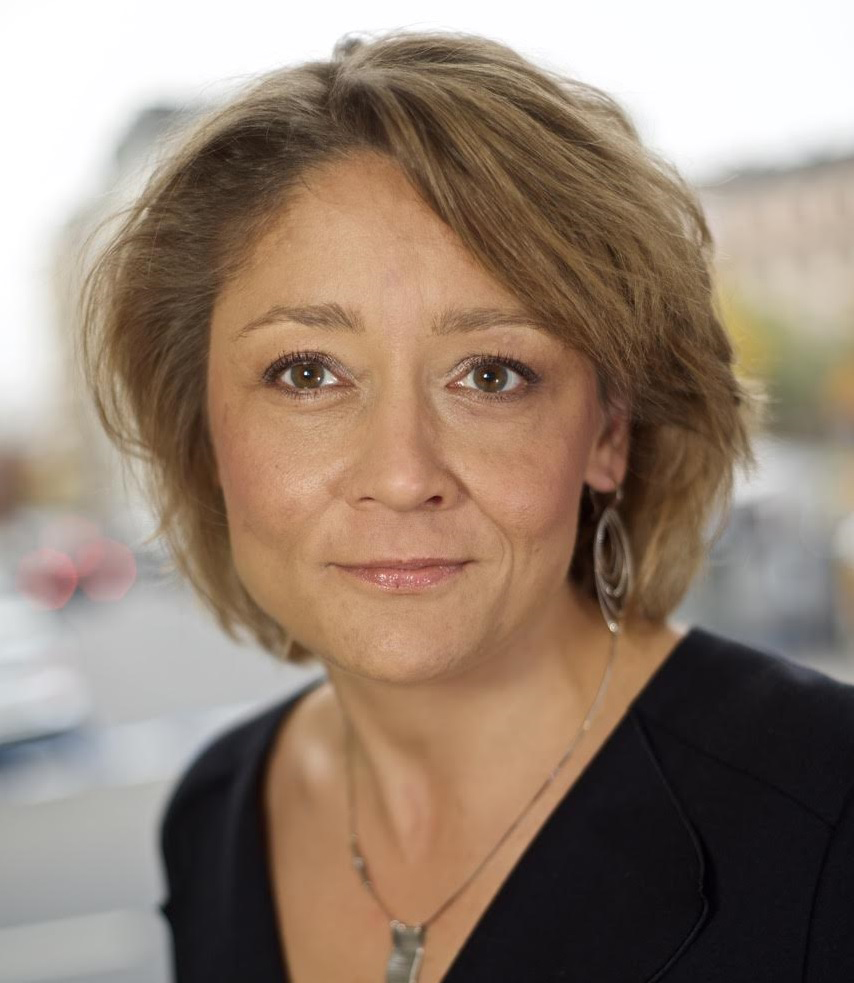 Kristel Van der Elst
Co-Founder and CEO, The Global Foresight Group
Visiting Professor, College of Europe
Member of multiple global advisory and expert committees
Former Senior Director, Head of Strategic Foresight, and
member of the Executive Committee, World Economic Forum
Kristel Van der Elst has 17 years of experience in forward-looking strategy and policy advisory roles. She works with senior executives and policy makers including heads of state, ministers, heads of international organisations and think tanks, and CEOs providing the insights, resources and processes to help them turn long-term strategic thinking into actions and impacts.
She is a member of the World Economic Forum's Global Strategic Foresight Community, the OECD Governmental Foresight Community, the Strategic Foresight for Research & Innovation Policy in Horizon 2020 (SFRI) European Commission Expert Group, and the Independent Advisory Committee to the Global Burden of Disease initiative.
Kristel is an established speaker, moderator and facilitator at high-level events including Davos, OECD, European Commission and Oxford, and the author of numerous reports and articles. She is also a HuffPost blogger.
Kristel is Visiting Professor at the College of Europe and teaches in Executive Education progammes at Said Business School, University of Oxford and at the London School of Hygiene and Tropical Medicine.
Kristel holds an MBA from the Yale School of Management, a Masters in Development Cooperation from the University of Ghent, and a Masters in Commercial Engineering from the Free University of Brussels. She is a Fulbright Scholar, a Rotary Foundation Ambassadorial Scholar, a Global Leadership Fellow and a Certified Professional Facilitator.
---

+41 79 423 08 61

kristel.vanderelst@theglobalforesightgroup.com

Connect on LinkedIn
---
Headquartered in Geneva with an office in London, The Global Foresight Group's talented and motivated team works with a vast network of collaborators and experts around the world.
---