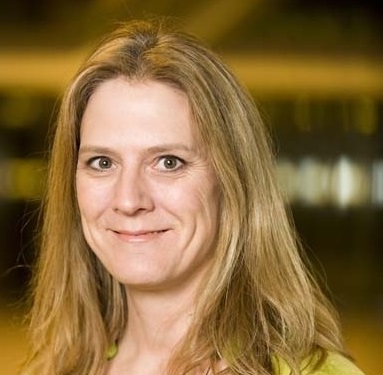 Ann Van Ganse
Featured Collaborator
Strategy consultant at the executive level for several major international companies
Ann's 15 year career spans the pharmaceutical industry (Roche, Astrazeneca, GSK and UCB) and high tech sectors. She has been involved in innovation management, early commercial strategy and life cycle management as well as in the commercial assessment and prioritisation of investments. The key elements for success in her work were her cutting-edge insights into the drivers of growth and gaps in the market.
Ann holds a Master's degree in Commercial Engineering from the Free University of Brussels and a Masters in Marketing and Marketing Management from the Universite Libre de Bruxelles.
Ann lives in Brussels with her family. She loves sailing and visiting African game reserves.
---
Headquartered in Geneva with an office in London, The Global Foresight Group's talented and motivated team works with a vast network of collaborators and experts around the world.
---