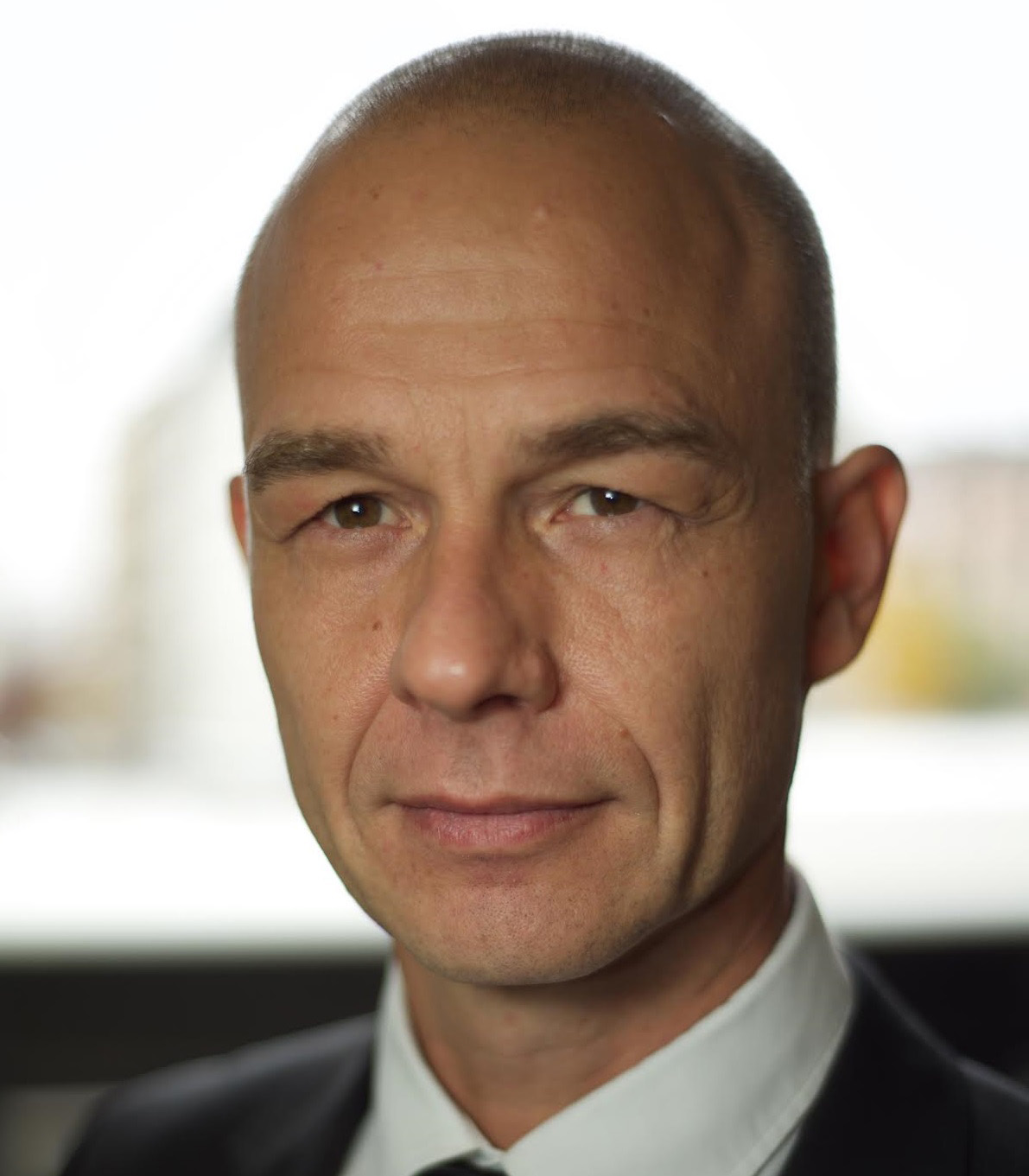 Alexis Aubert
Co-Founder and COO
Alexis has 18 years of extensive operational and marketing experience in bringing innovative, high-tech solutions to the market.
Most recently, he headed the Digital Content Services division at SFR, the second-largest French telecom operator, responsible for revenues in the tens of millions of euros. A pillar of the early development of the mobile gaming market in France, he set up alternative collaboration models with a range of complementary actors and was number one in terms of revenues in the Vodafone Group worldwide.
Alexis lives close to Geneva with his family. He struggles every day to bring innovative meals to his kids' market.
---

+41 78 667 67 21

alexis.aubert@theglobalforesightgroup.com

Connect on LinkedIn
---
Headquartered in Geneva with an office in London, The Global Foresight Group's talented and motivated team works with a vast network of collaborators and experts around the world.
---